2021 - 306 days of daily snippets
I find that visually illustrating a snippet of my day has been very cathartic. Coloring in each illustration reminds me to slow down. Scrolling or shuffling thru the drawings reminds me that I have lived, existed, and experienced.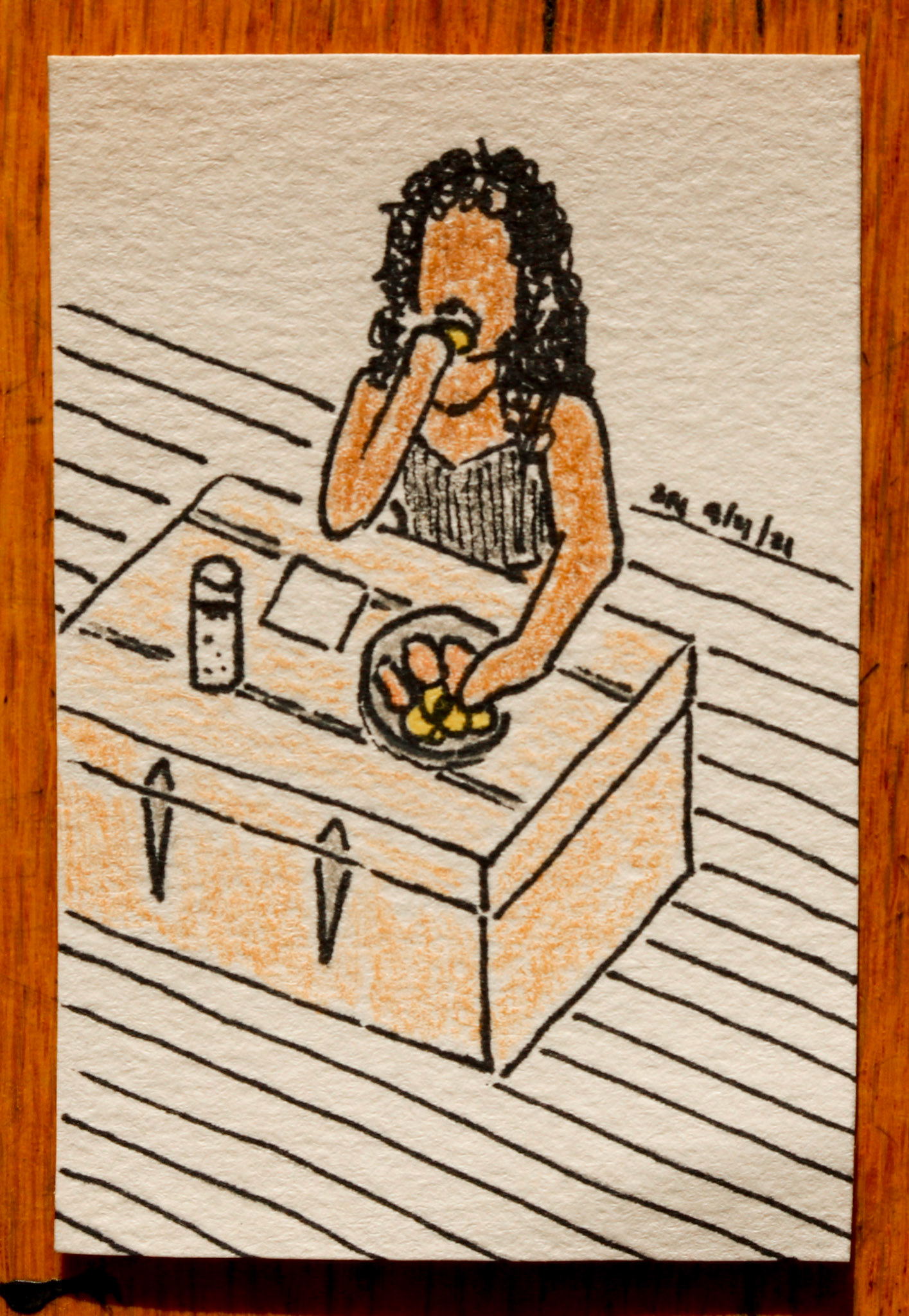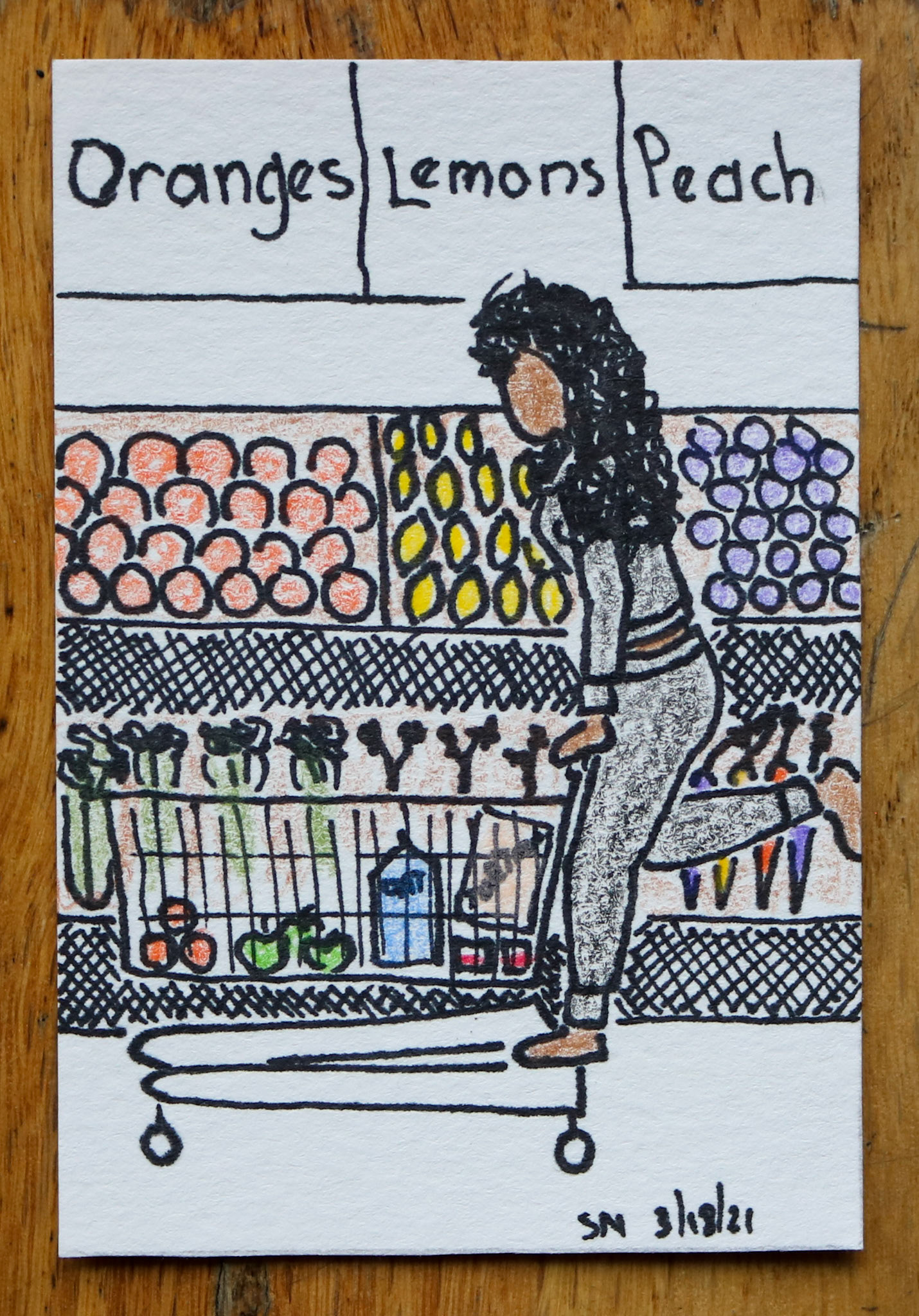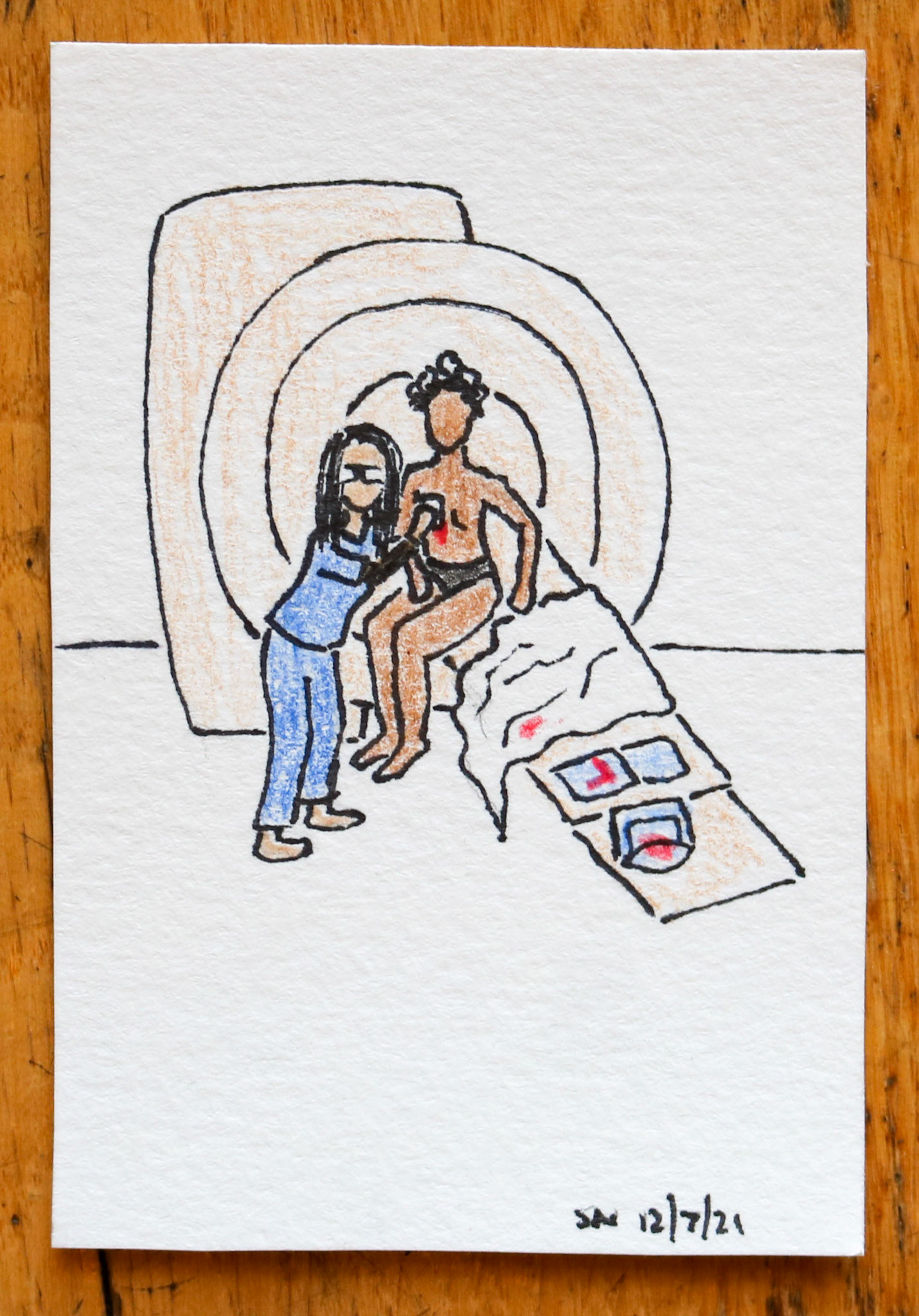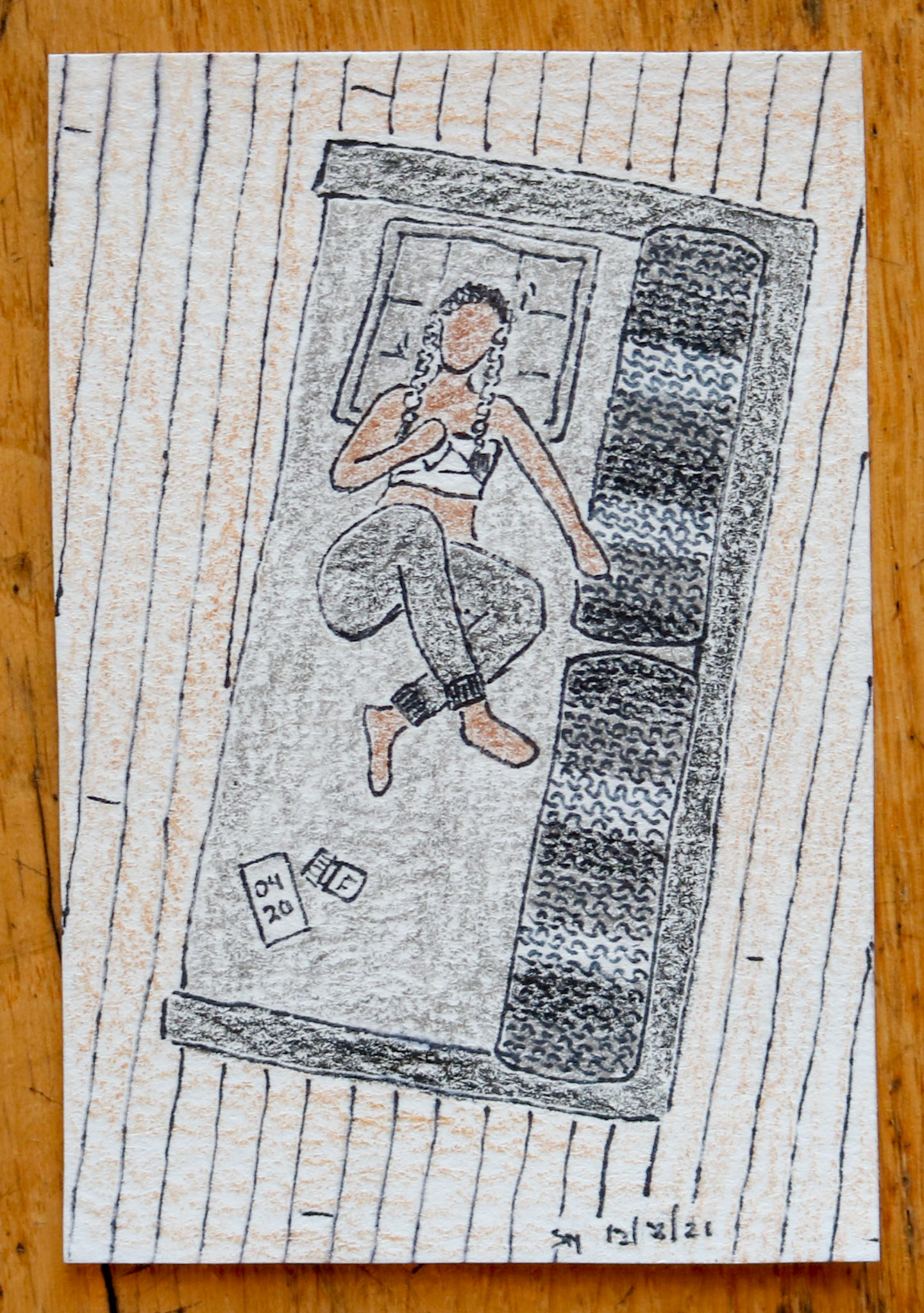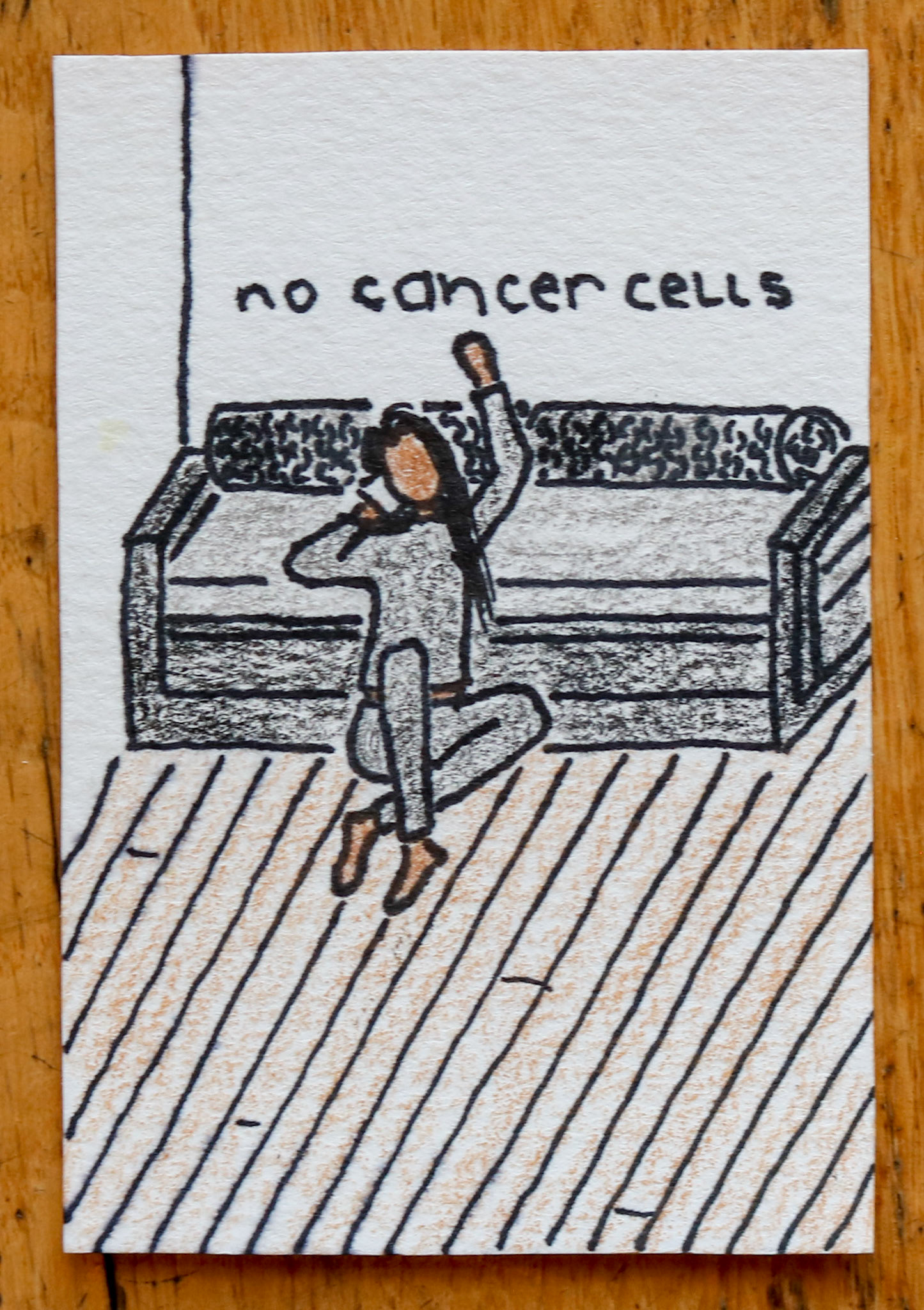 Digital version available for purchase, contact me at snunez81@gmail.com for information on purchasing original artwork. *Framing, Shipping & Handling at additional cost.