Hi, I'm Stephanie. 
Designer and Illustrator.
Originally from Brooklyn, NY, freelancing from Seattle, Washington. My goal is to create a life that I don't need a vacation from and one that allows me to express myself thru design, while laughing and trying new things. I am currently seeking to collaborate with companies or individuals that have a need for graphic design, logos, flyers, album cover art and more, as well as seeking spaces where I can submit my art. If you need any support please feel free to
contact me
.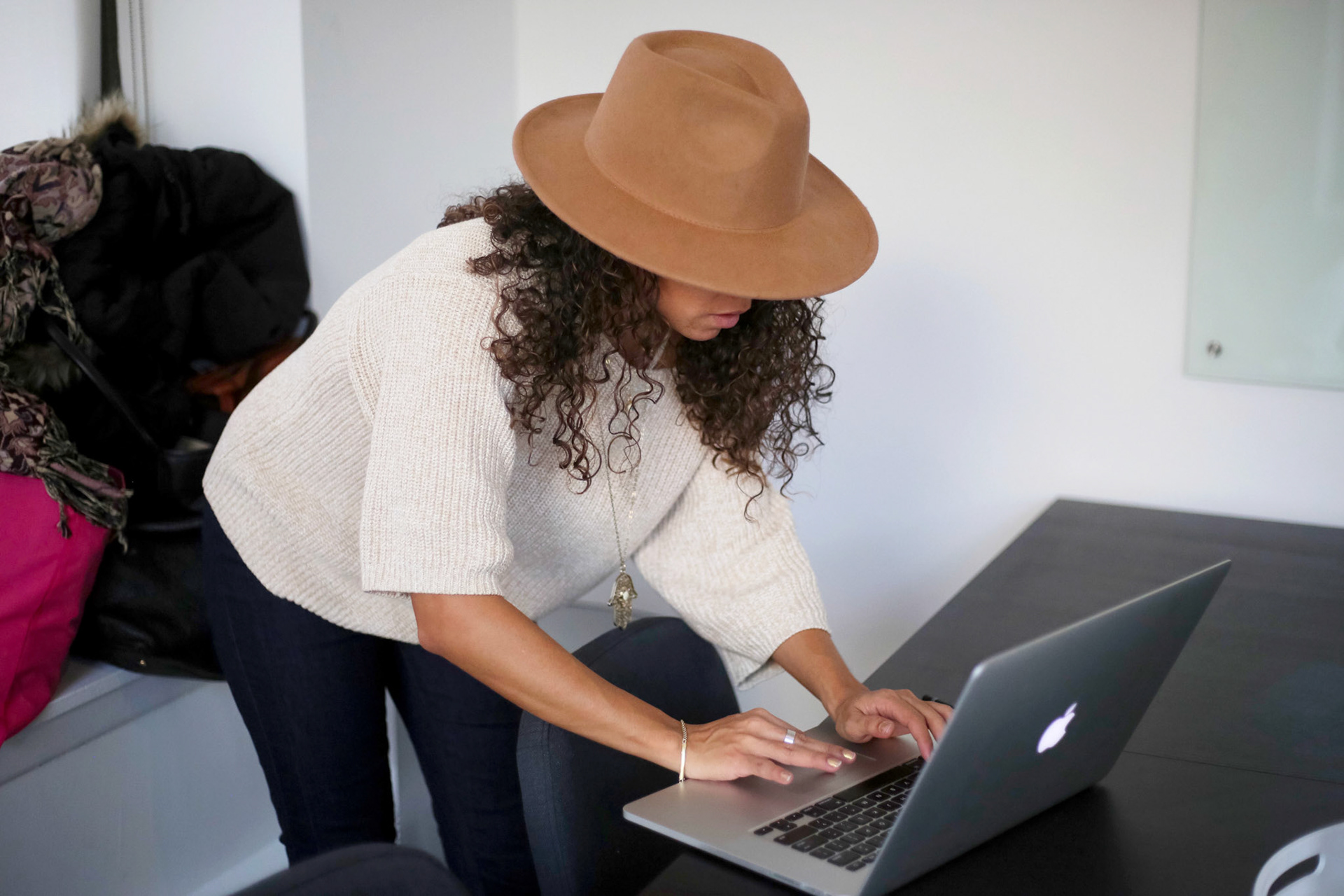 Affiliate Disclosure: Some of the links below are affiliate links, meaning, at no additional cost to you, I will earn a commission if you click through and make a purchase.