I had the privilege of being one of the first 10 employees at Dia&Co. As in most start ups you wear many hats but my favorite and most fulfilling was developing myself as a multidisciplinary designer. 
November 2016 - Model Search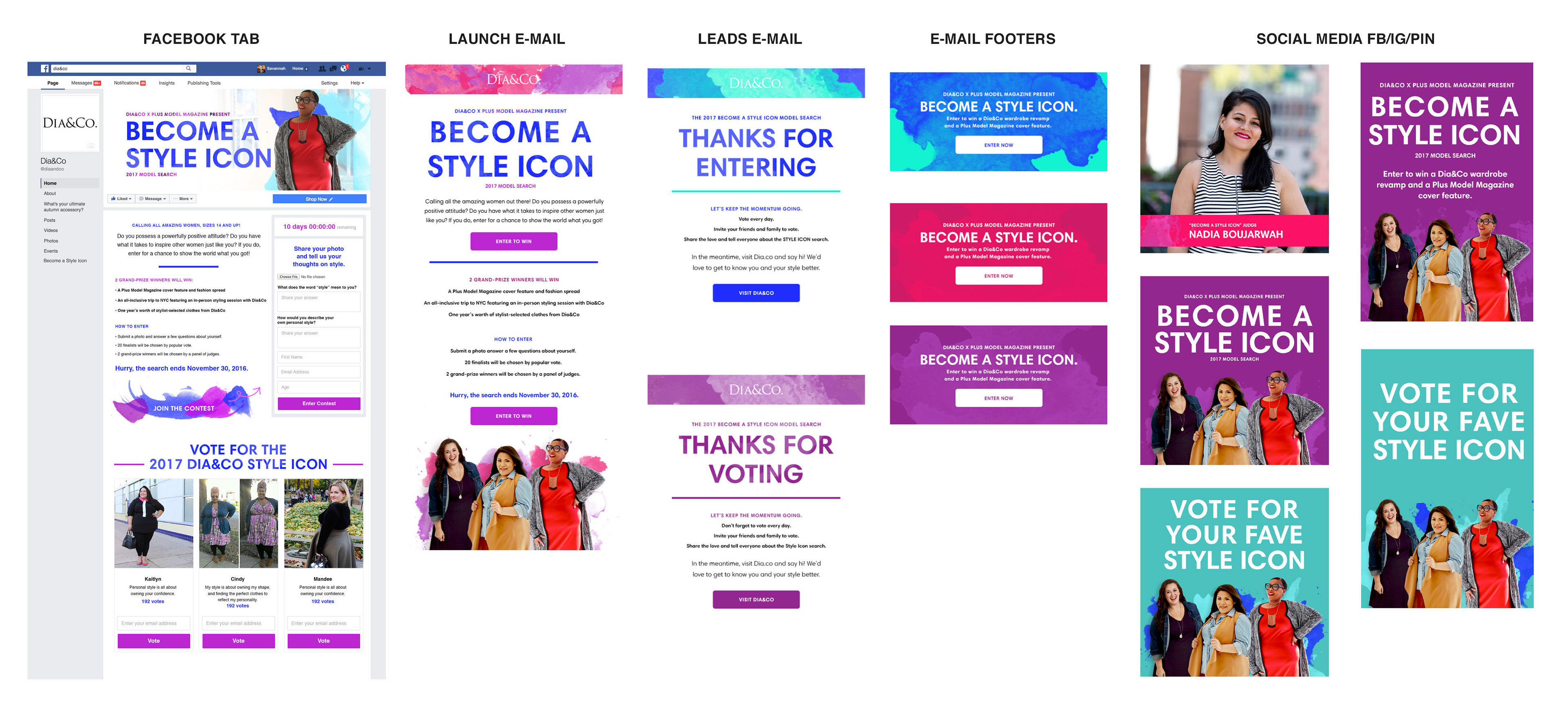 September 2016 - Fashion To Figure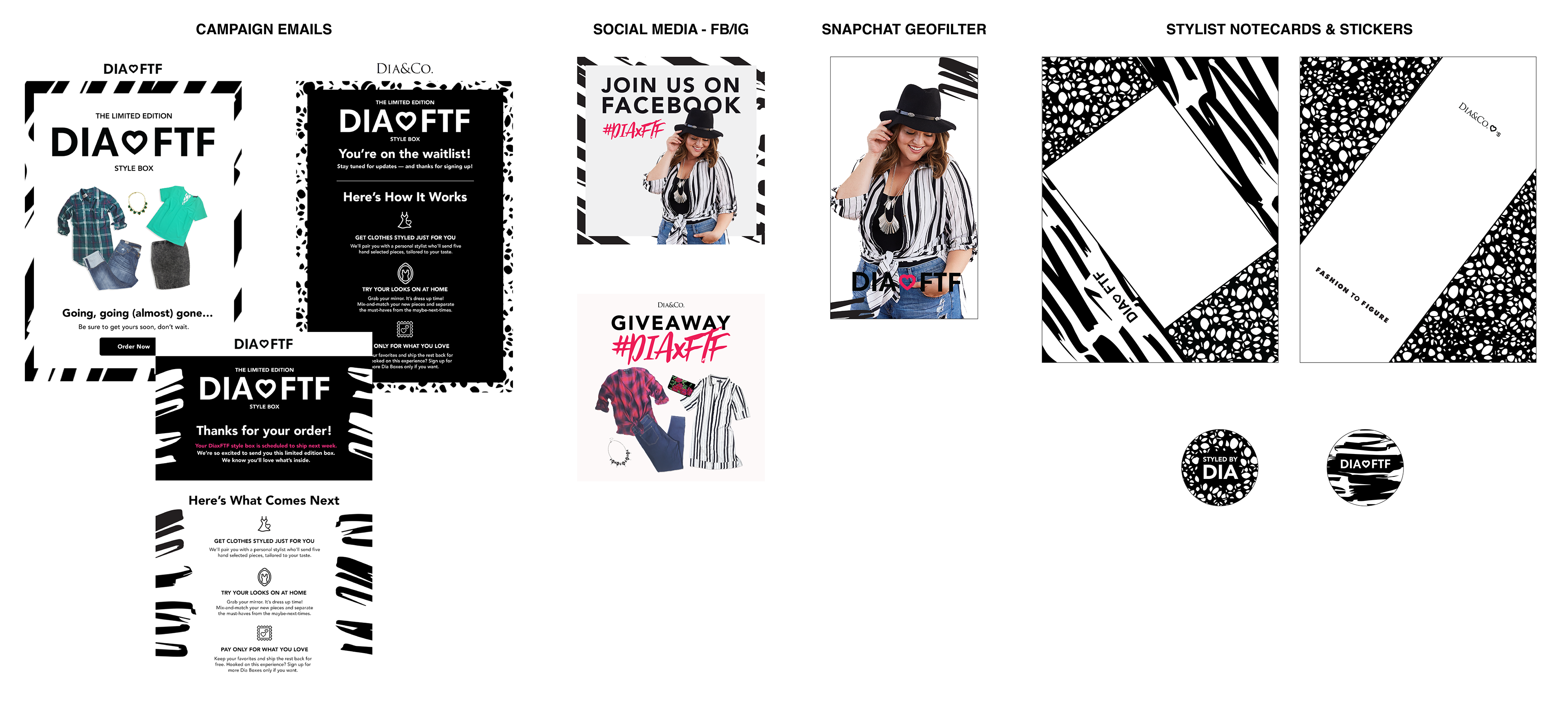 August 2016 - #mybodyfirst Campaign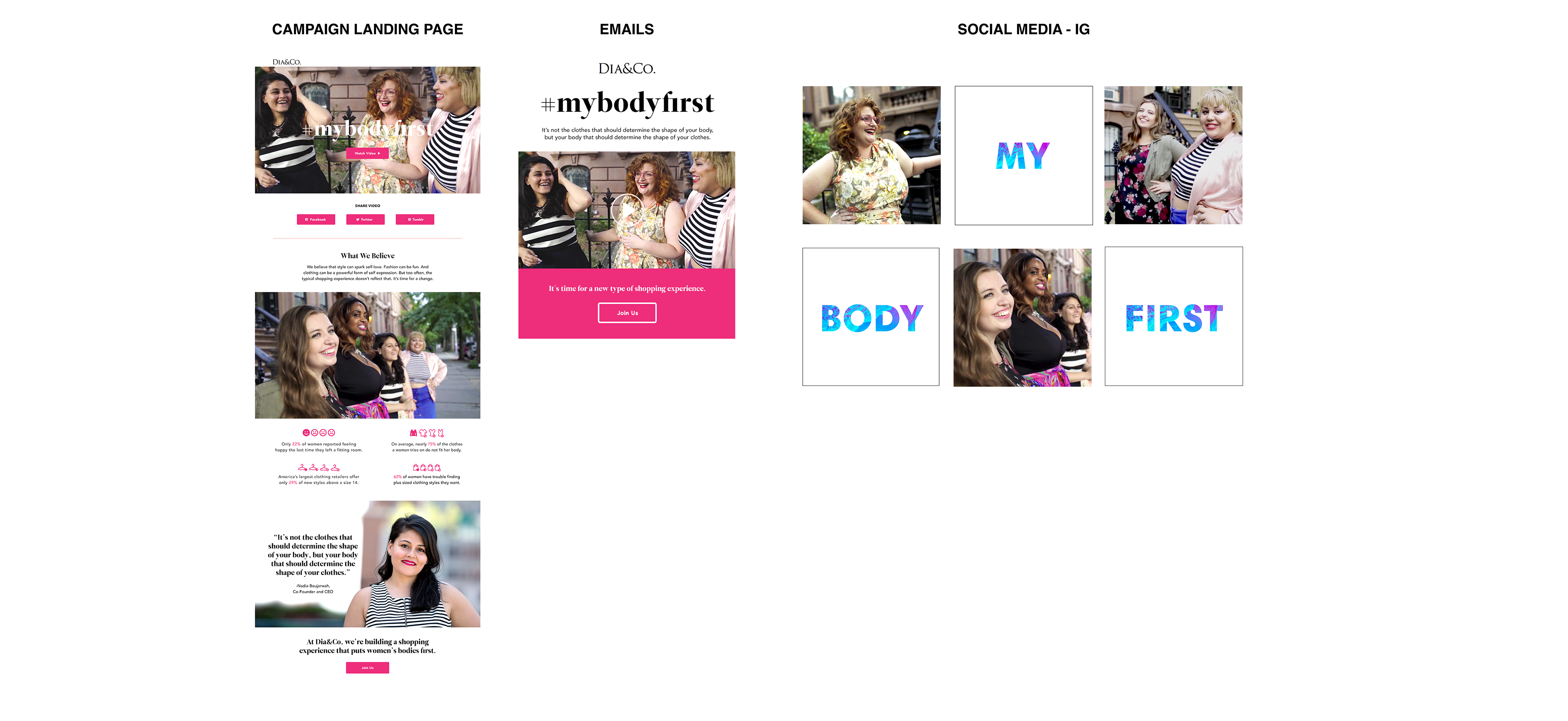 Developed templates and business cards within the new brand guidelines.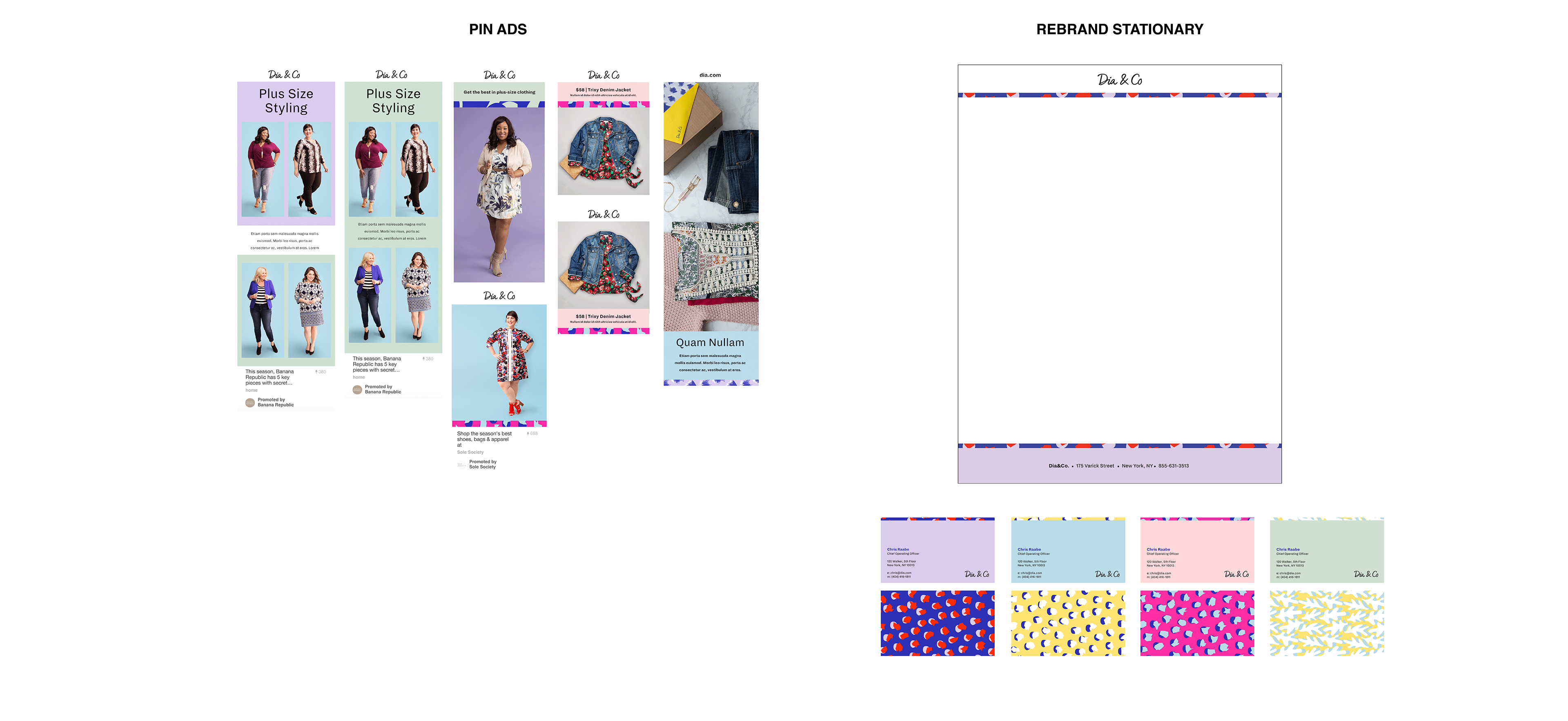 Created beautiful gifs from our fun photo shoots and patterns.