This free 6"x9" calendar currently features 10 of 12 quirky everyday illustrations.
Months included are January 2019 through October 2019, at this time.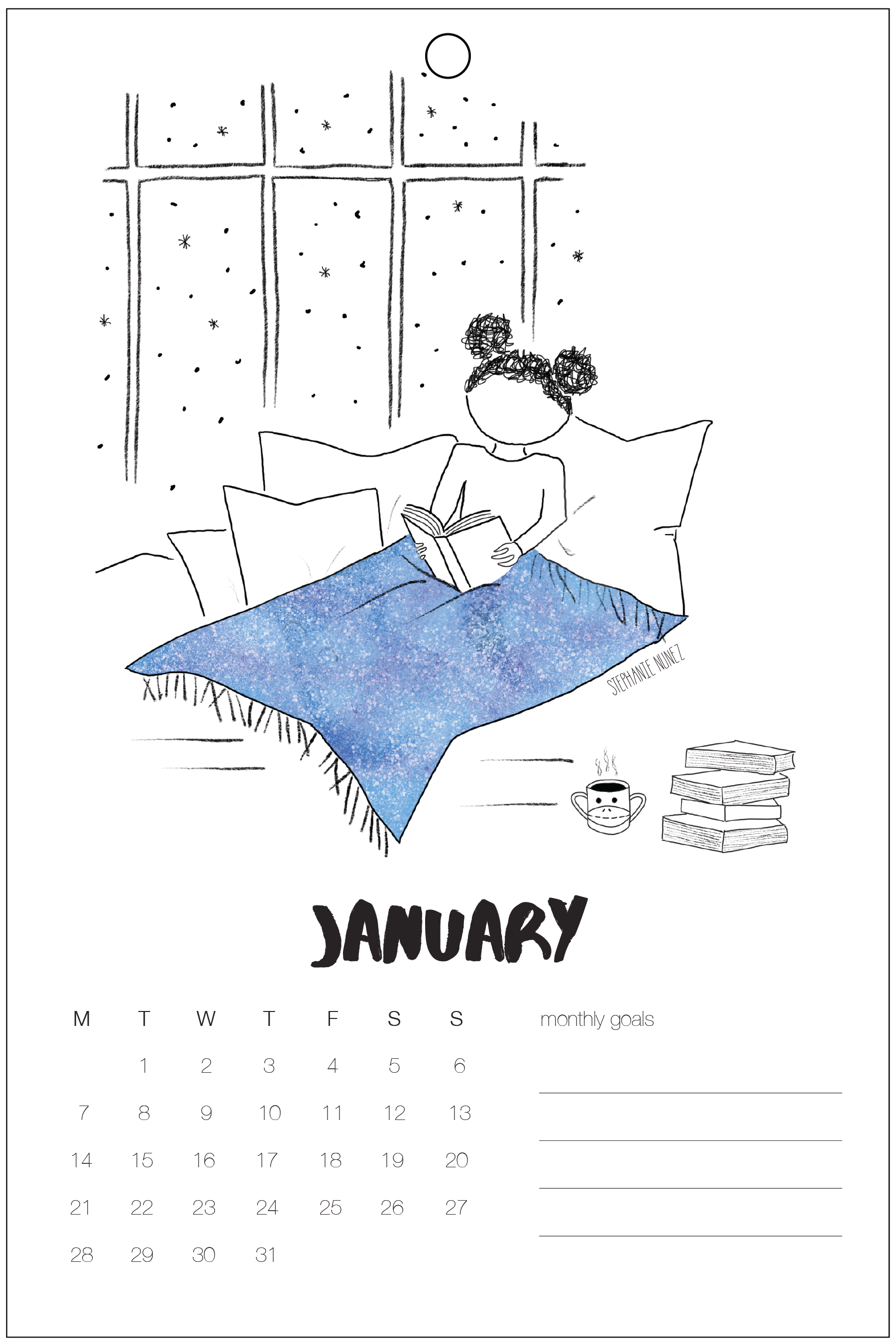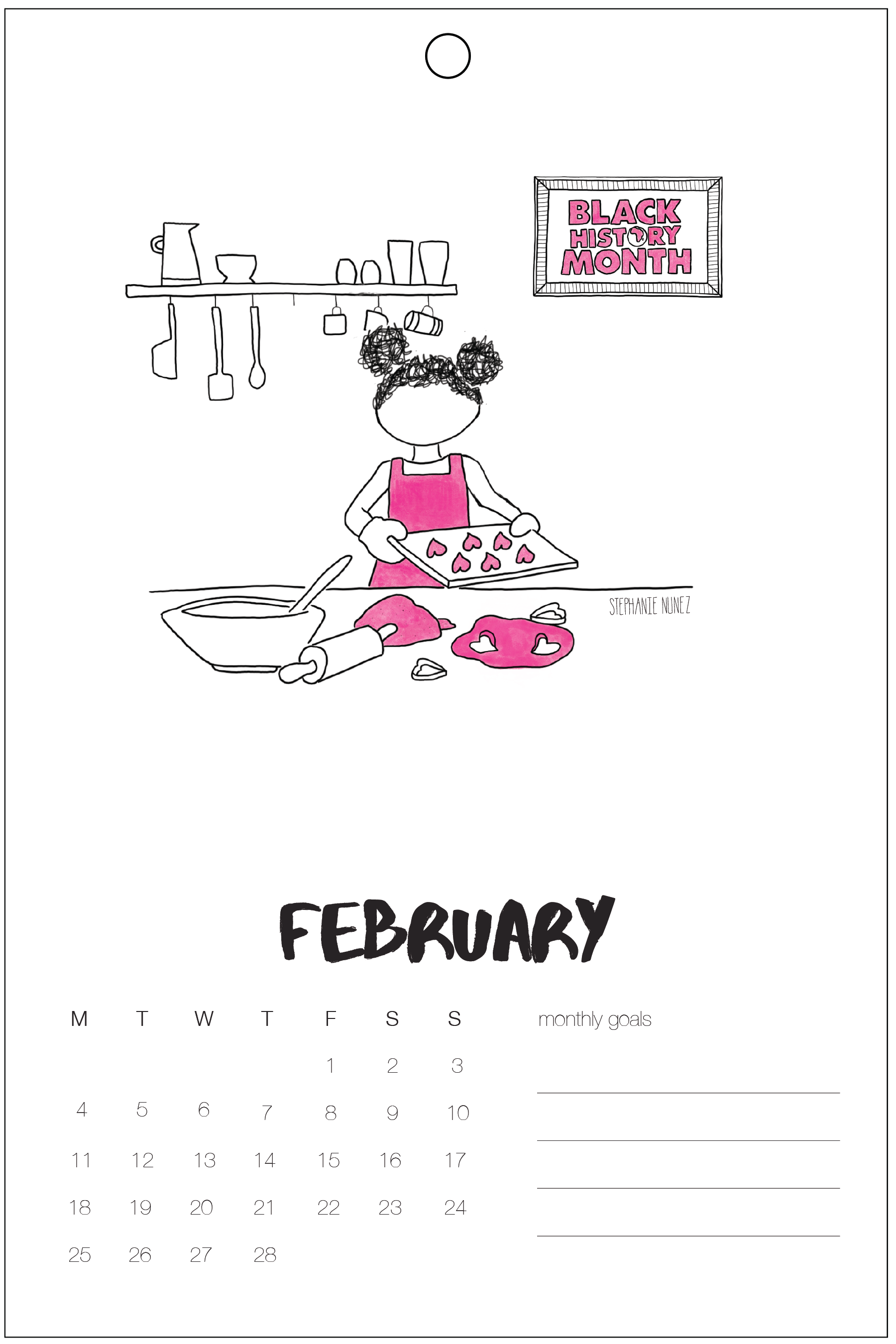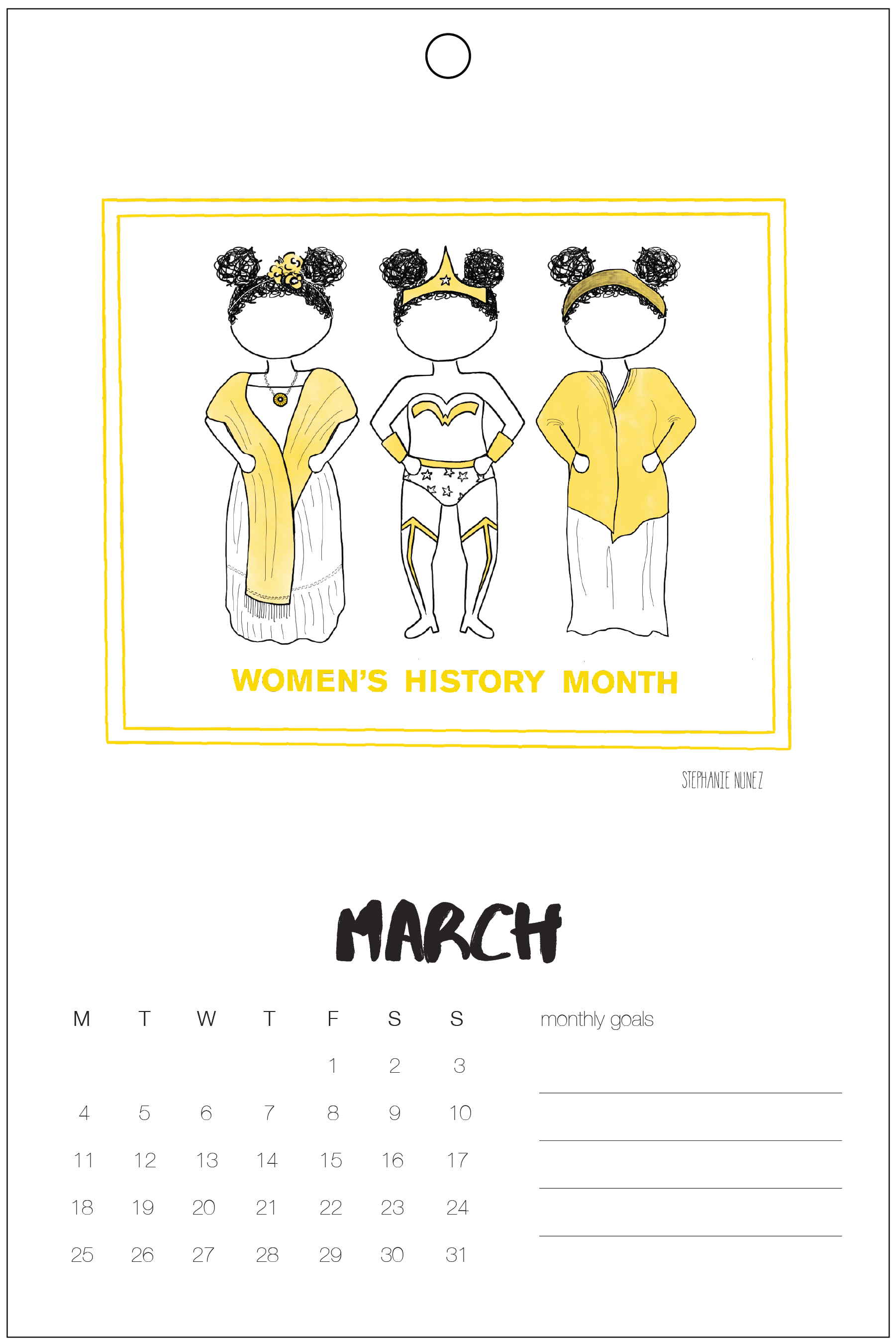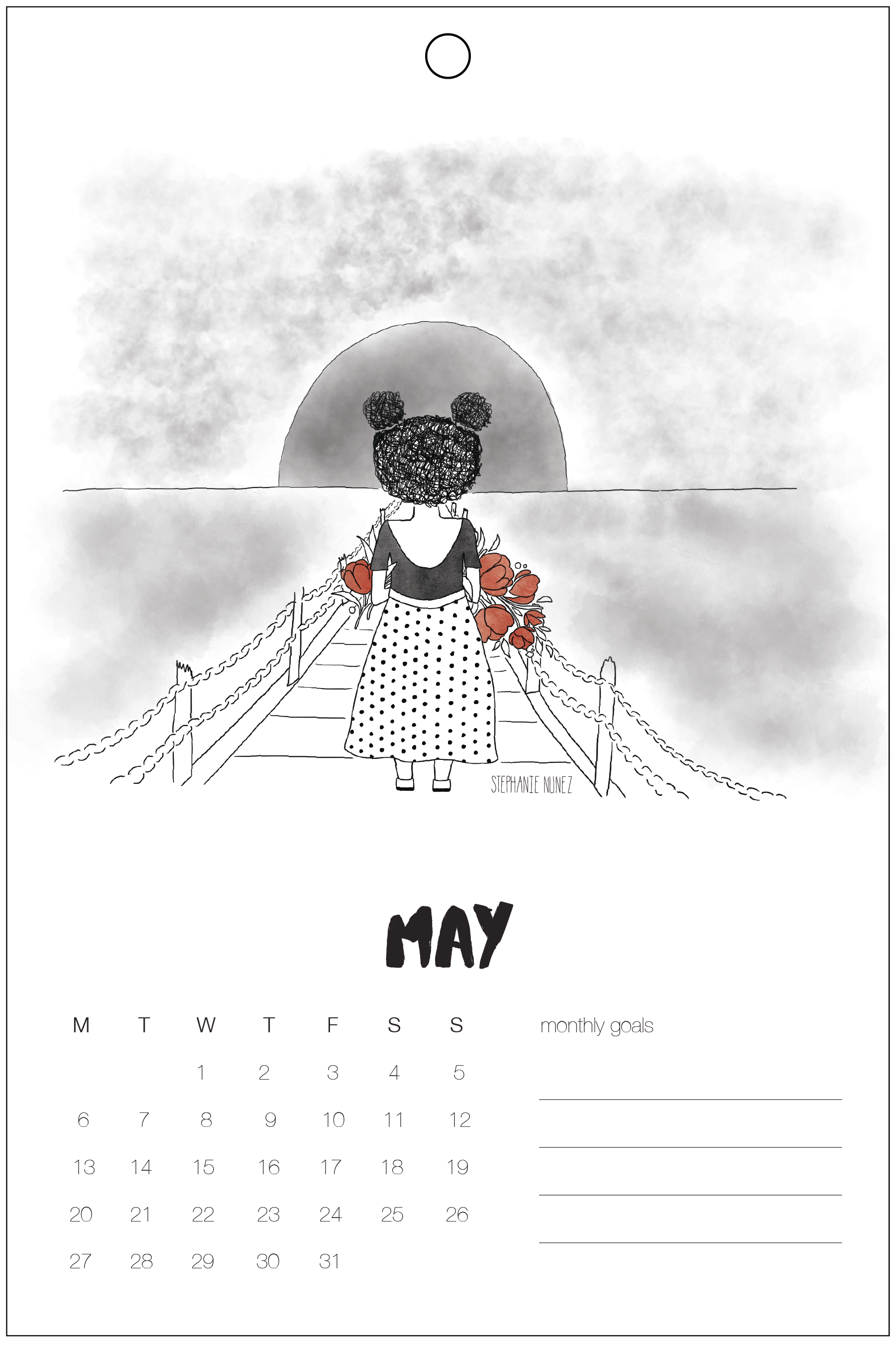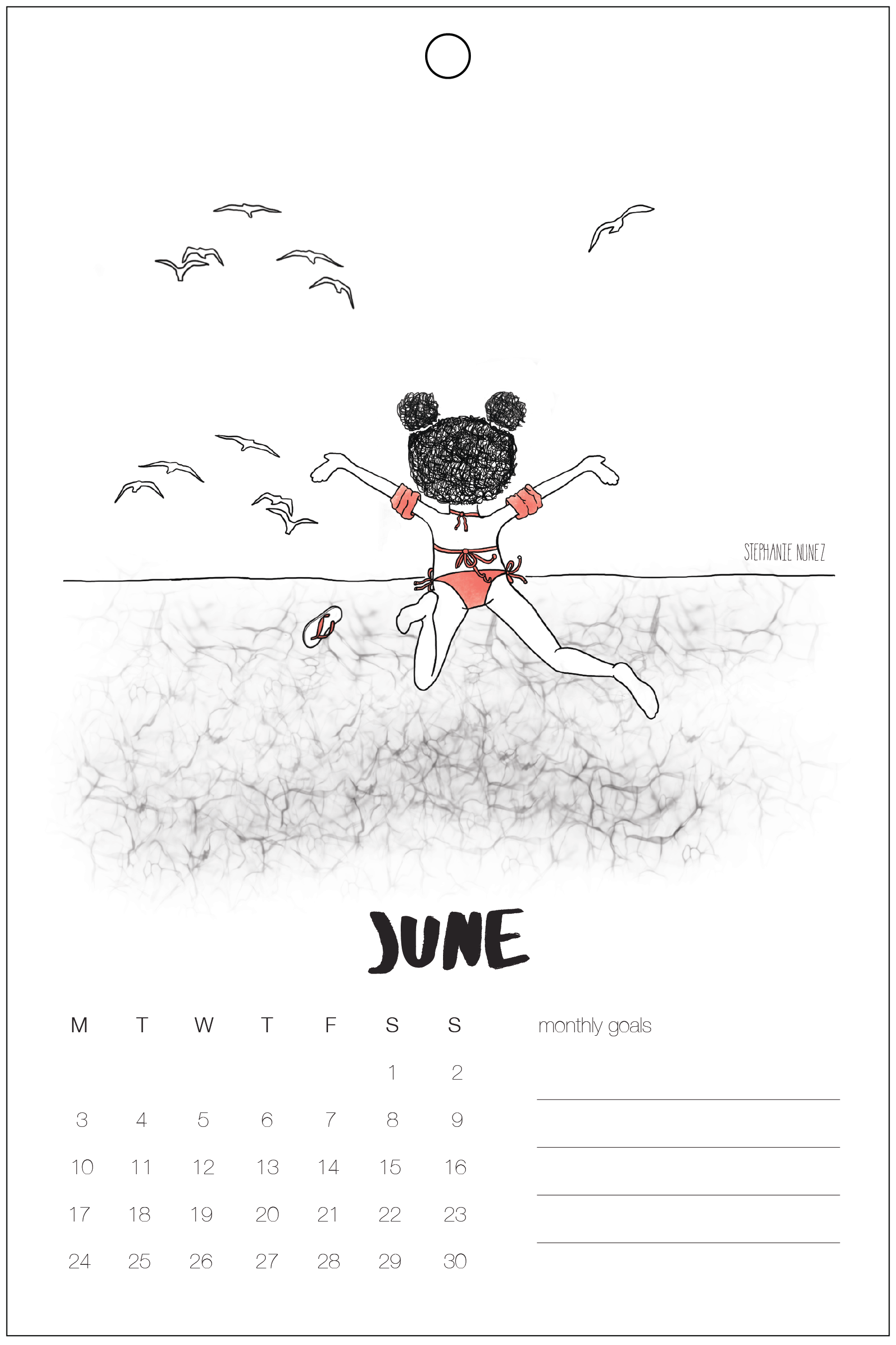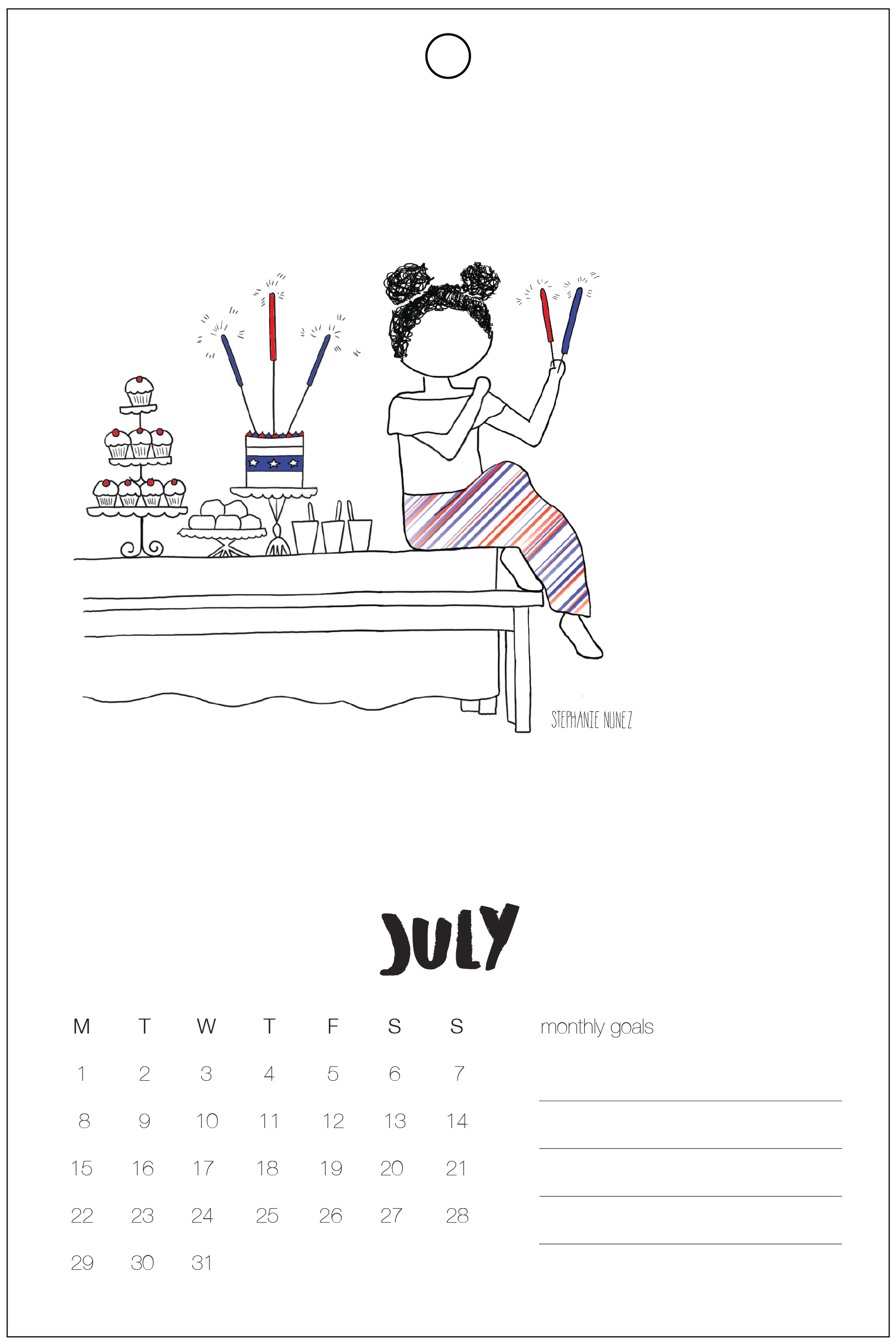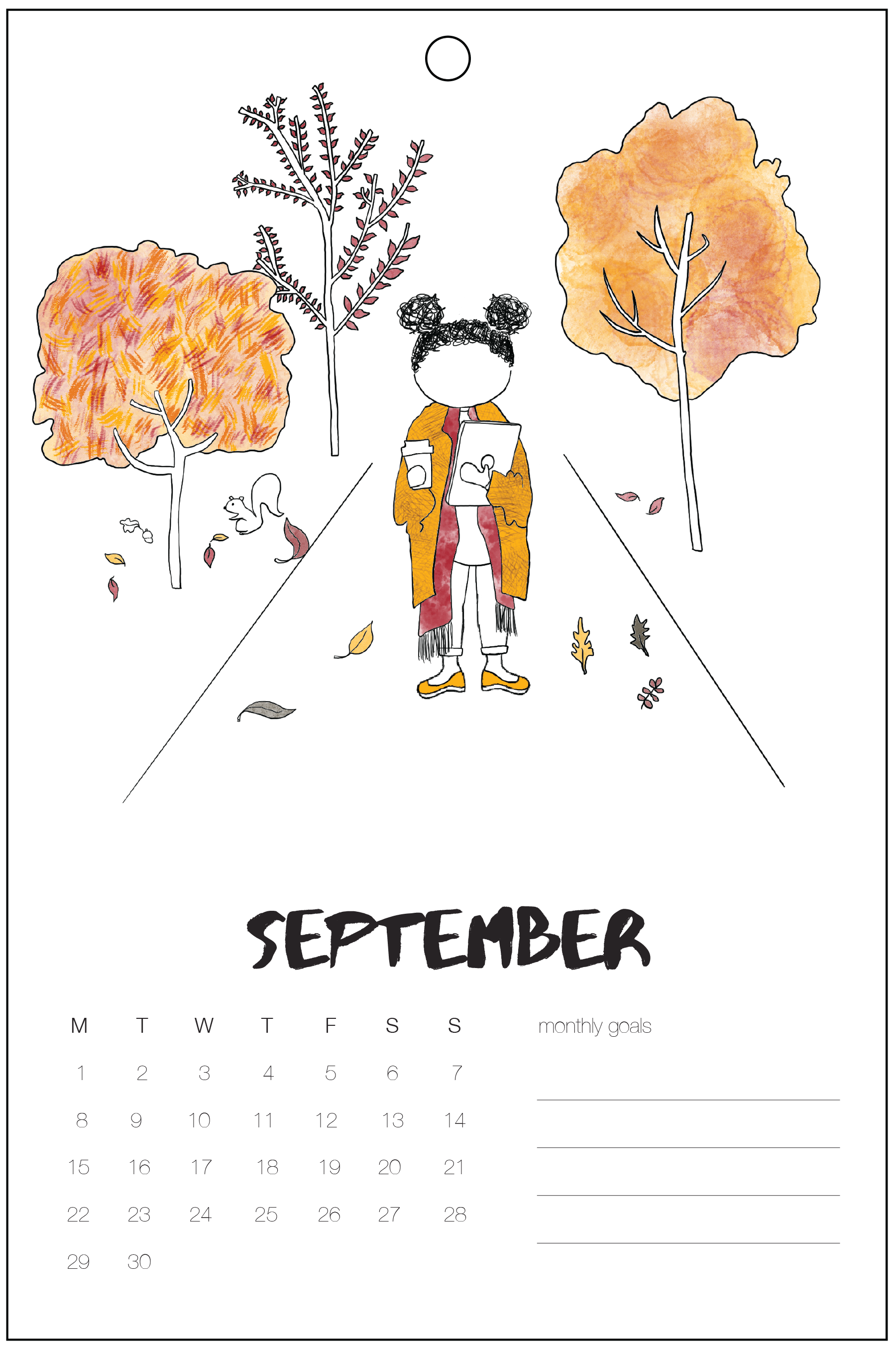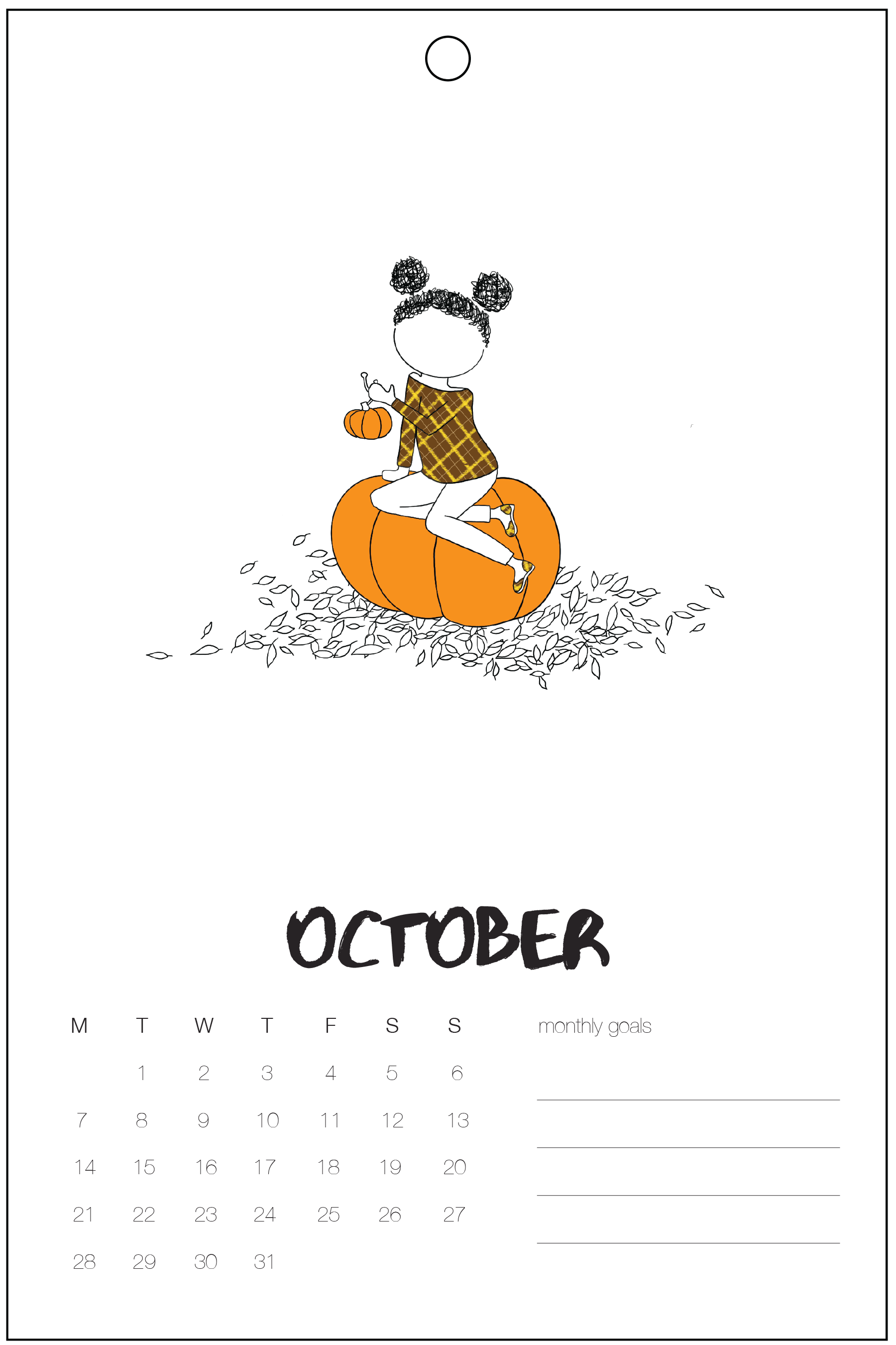 Print

, trim and enjoy! Original file can be printed on white or any other kind of paper. I recommend printing on a heavier paper (~30 lb) or kraft paper!
​​​​​​​